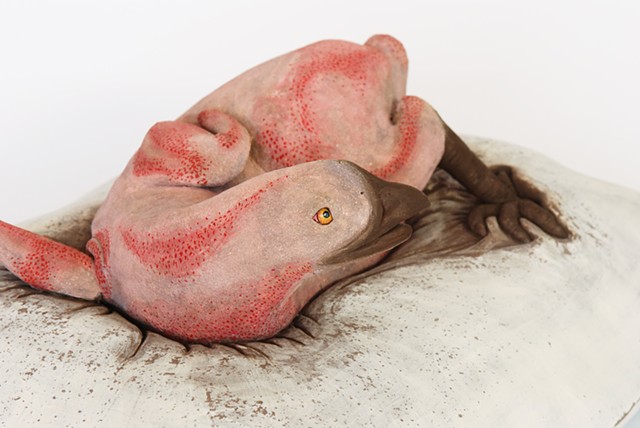 Instagram @JenniferKochArt




I am a sculptor with a passion for clay and animals.
My work fosters the recognition that humans and animals share an intensity and range of emotional experiences. Through my work I seek to stimulate our empathic ability and emotional understanding of other animals that coexist among us. My hope is that these sculptures will compel people to evaluate and explore how they engage with other species. See full statement under Portfolio.
Original artwork available. Please email inquiries via the Contact page.